■ Specifications
Features and benefits:
1. Rotary vibrating screen with high precision and high efficiency screening ablity and applied to any powder, granule, mucus, and so on.
2. 304 and 316 stainless steel material, make sure the quality of raw material.
3. New type of frame structure, long service life, only 3-5 minutes to replace the screen.
4. Fully automated, continuous operation.
5. Fully closed structure, the powder don't float in the sky, the liquid don't leak, no mesh jams.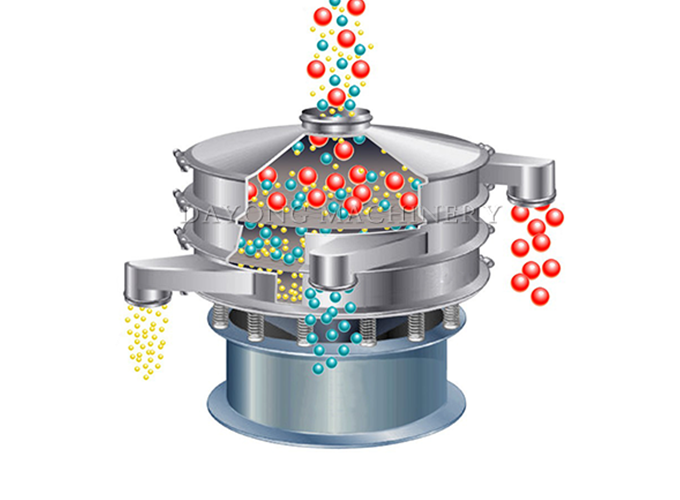 Application range:
1.Abrasive & Ceramics: alumina, quartz sand, slurry, atomizing soil particles.
2.Chemical: resin sand, pigment, washing powder, micropowder, paint, soda ash, lemon powder, rubber and plastics.
3.Food: sugar, salt, soda, MSG (monosodium glutamate), milk powder, soy-bean milk, yeast, juice, soy sauce, vinegar, etc.
4.Paper Making: coating, coated slurry, black-and-white liquid, waste liquor, papermaking liquid, waste water recycle.
5.Metallurgy: titanium oxide, zinc oxide, electromagnetic materials, metal powder, welding rod powder, etc.
6.Pharmaceutical: TCM (traditional Chinese medicine) powder, TCM liquid, western medical powder, western medical liquid, TCM & western medical particles, etc.
7.Environment Protection: rubbish, excrement, waste oil, food effluent, waste water processing, etc.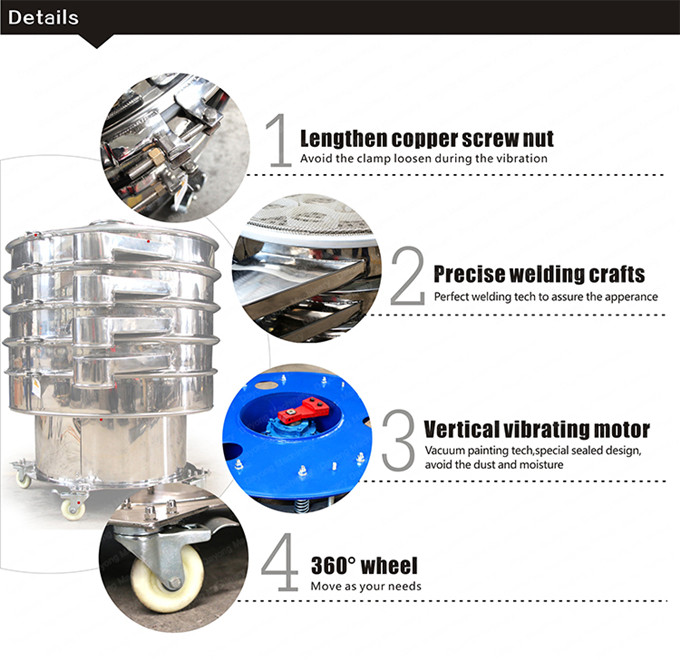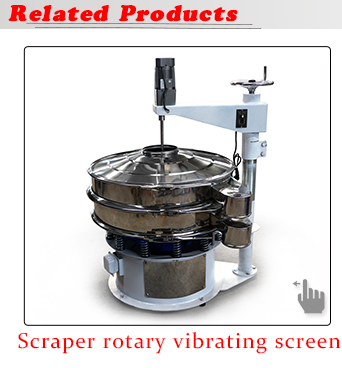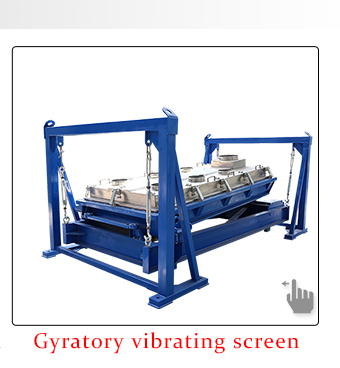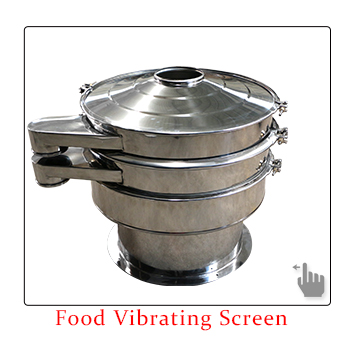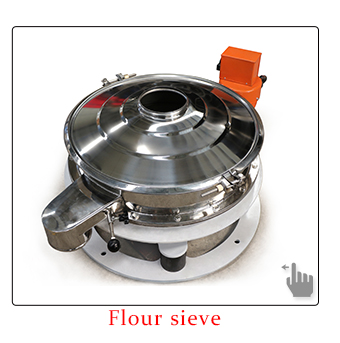 Certificates:
1.ISO International Standards ensure that products and services are safe, reliable and of good quality.
2.CE certification is designed to protect EU consumers by regulating products to reduce possible dangers to people and the environment.
■ Technical Data
Model

Power(kw)

Valid Diameter of screen(mm)

Volume(mm)

Layers

DY-600-1S
DY-600-2S
DY-600-3S

0.55kw

550mm

800*800*680
800*800*780
800*800*880
1
2
3
DY-800-1S
DY-800-2S
DY-800-3S

0.75 kw

750mm

900*900*780
900*900*930
900*900*1080
1
2
3
DY-1000-1S
DY-1000-2S
DY-1000-3S

1.5 kw

950mm

1160*1160*880
1160*1160*1030
1160*1160*1180
1
2
3
DY-1200-1S
DY-1200-2S
DY-1200-3S

1.75 kw

1150 mm

1360*1360*980
1360*1360*1160
1360*1360*1360
1
2
3
DY-1500-1S
DY-1500-2S
DY-1500-3S

2.2 kw

1450mm

1850*1850*1130
1850*1850*1330
1850*1850*1550
1
2
3
DY-1800-1S
DY-1800-2S
DY-1800-3S

3 kw

1750mm

2200*2200*1360
2200*2200*1460
2200*2200*1680
1
2
3