■ Specifications
Circular vibrating screen is one kind of new and highly effective industrial vibrating screen, which can be designed with multiple layers. It is composed of screen box, screen mesh cloth, suspension (or support) device, bottom frame and motor. Circular vibrating sieve is available for smelting, quarry, coal preparation, ore dressing, energy, power, chemical, construction material industries.
Distinctive features
1.
Advanced design:
This machine adopts Chinese most advanced ring groove rivet, all screen parts can be connected well.
2.
Great vibrator:
This machine installs large clearance bearing oil lubrication vibrator, ensure the vibration smooth.
3.
Durable structure:
This machine possess a simple structure, firm and durable, low noise.
4.
Easy to install and maintain.
5. According to the request of clients, choose domestic or imported motor and bearing: Yutong, ABB, Siemens, WEG etc; C&U, LYC, HRB , WZS, FAG, NSK, SKF etc bearing.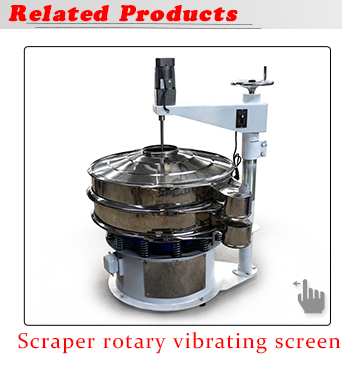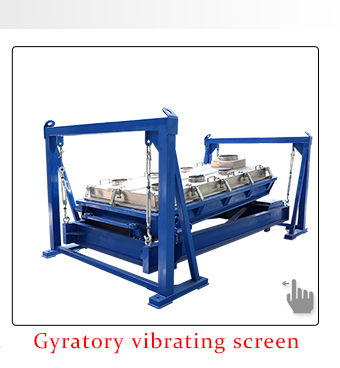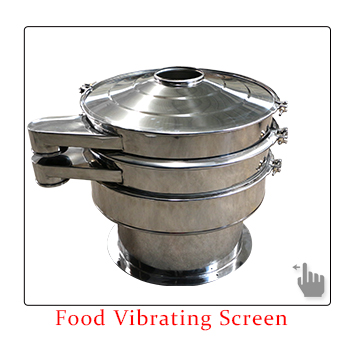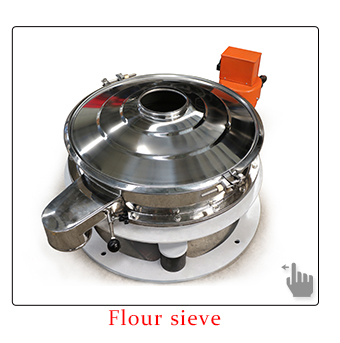 ■ Technical Data
Model

Area

(m2)

Angle

(°)

Material

Size (mm)

Capacity

(t/h)

Frequency

(r.p.m)

Double Amplitude

(mm)

Motor

Power (kW)

YK1236

4.3

20

≤200

40-250

730

8-11

11

2YK1236

4.3

20

≤200

40-250

730

8-11

11

YK1530

4.5

20

≤200

100-260

730

8-11

11

2YK1530

4.5

20

≤200

100-260

730

8-11

11

YK1536

5.4

20

≤400

200-650

730

8-11

11

2YK1536

5.4

20

≤400

200-650

730

8-11

15

YK1542

6.3

20

≤400

60-350

730

8-11

11

2YK1542

6.3

20

≤400

60-350

730

8-11

15

YK1836

6.5

20

≤400

61-400

730

8-11

15

2YK1836

6.5

20

≤400

61-400

730

8-11

18.5

YK1842

7.6

20

≤400

80-800

730

8-11

15

2YK1842

7.6

20

≤400

80-800

730

8-11

22

YK1848

8.6

20

≤400

80-680

730

8-11

18.5

2YK1848

8.6

20

≤400

80-680

730

8-11

22