Screening of food materials, which details should be paid attention to?
Food security is our customer most concerned problem, so when food manufacture choosing the screening equipment should be more cautious,but when selecting the screening machine for food materials, which problems should be paid attention to?
The following is some suggestions from Xinxiang Dayong Vibrating Equipment Co., Ltd.: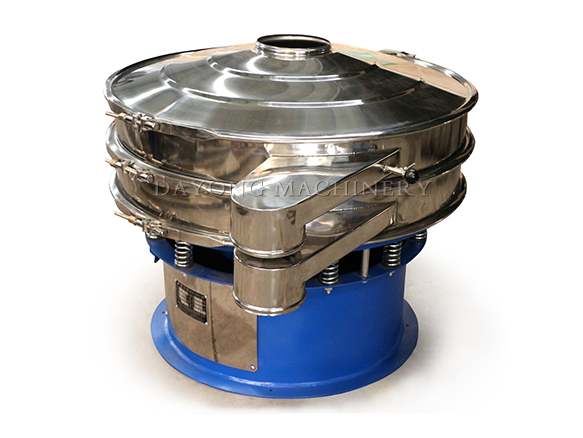 First, food materials have high requirement on the sieve machine, so when selecting the screening machinery, make sure to purchase stainless steel 304 or 316 sieves.
Second, in order to ensure screening accuracy and production quality,to ensure the standard mesh size sieve.
Third, to make sure the producing requirement, before purchsing, it is better provide materials for manufacturers to arrange machine test,ensure screening machinery reaching the screening requirement.
Above conditions, Dayong machinery can guarantee to provide free test machine,and promise if any quality problems after receive our to machine,we will promise change or return the machine.