Cleaning Screen Device of Rotary Vibrating Screen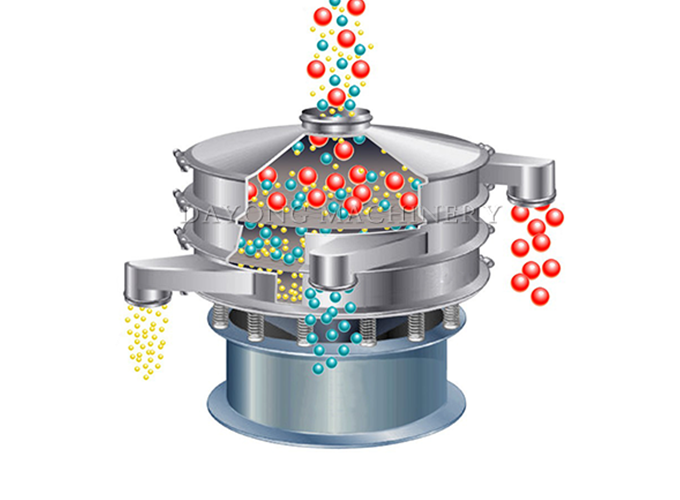 The vibrating screen has high precision and no mesh plug, and The main reason is the cleaning device of the vibrating screen. There are three cases:


1.Bouncing ball cleaning device: It is suitable for granules and powder screening below 100 mesh. The bouncing balls below the mesh avoid blocking the net, and the PU ring binds the bouncing balls to clean the screen surface, which is simple and cheap, and easy to maintain.
2.Ultrasonic cleaning device: high-frequency ultrasonic vibration, suitable for large capacity, difficult-to-screen fine materials, each wire is vibrated, no block screen, clean mesh and high-speed screening.
3.Rotating brush or silicone baffle cleaning screen: used for sieving the spherical materials and crystalline materials.
These kinds of cleaning devices can be used alone or in combination. The specific situation is determined by the specific materials.