Bullet Shell Screening Rotary Vibrating Screen
Bullet shell have different particle size, in order to rapidly get same particle size of products, will use our rotary vibrating screen, it can use single layer or multi-layer, and suggest to use three layers with best effect, and if more than three layers, this screening effect will be reduced. And it has high screening precision, all sealing structure, no pollution, easy to change screen, convenient maintenance and other features.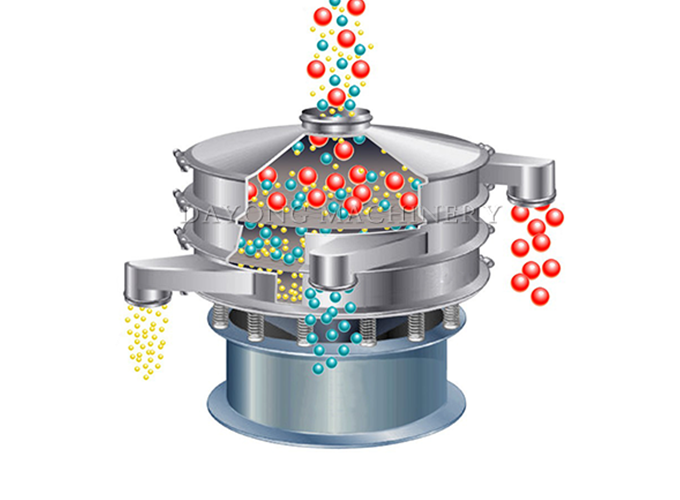 Machine material: Contacting parts stainless steel 304
Screen mesh: 2mm, 6mm, 9mm
Remark: This machine is equipped with 2mm and 6mm screen mesh, in addition equipped with 9mm screen grid, can replace at any time.