With the finalization of the percussion bells, Xinxiang Dayong Vibration Equipment Co., Ltd as the largest vibration equipment manufacturer succeed in showing on the new four officially Central Trading Center list.
Cooperation code number: 201145.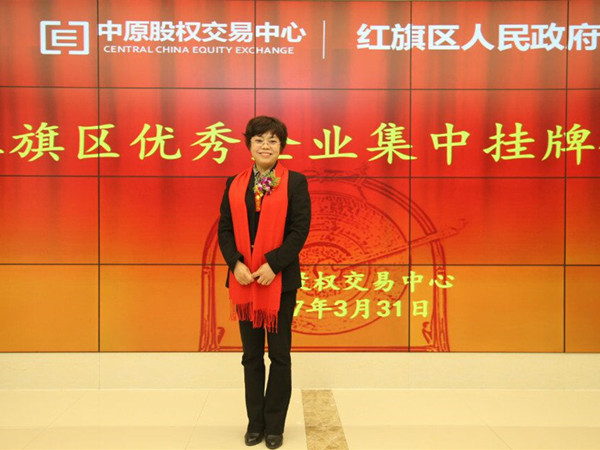 This showing not only represents our vibrating screens has fully recognized by the public, but also marks all of our improvment can get gains in different ways.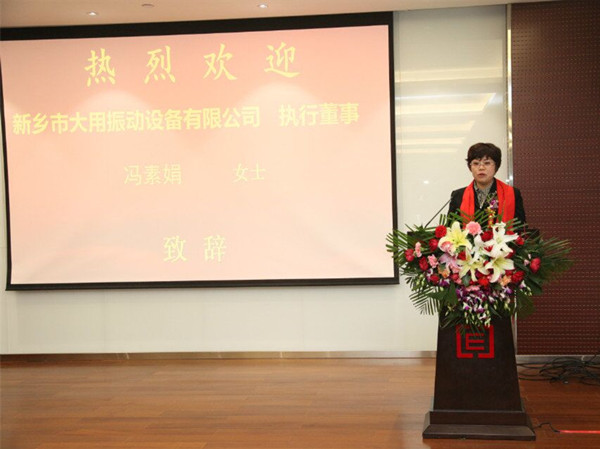 Join in the capital financial market is the important way to a higher level of development, and the inevitable results we develop to nowadays .

We will also certainly seize this opportunity to respond to our country's spirit, insist on the spirit of innovation, push our vibrating screen equipment in the market to be optimal, the strongest.