The exciting source of specialized starch vibrating screen is vertical vibration motor. On the top and bottom of the motor was installed two eccentric hammer, which make the motor's rotation into level, vertical and inclined Three-D movement. The scree surface would be shaken by the eccentric hammer. Only need to change the phase angle, the material on the surface will change the movement direction so as to accomplish the screening.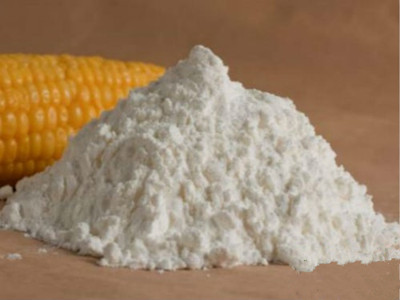 Major features:
1. Skillful design, high efficiency in screening starch.
2. Simple operation, easy to replace the screen, easy to clean.
3. No plug in mesh, high precision.
4. Trashes would discharge automatically, continuous working.
5. Small volume, occupying less room.