Product profile
In a few words, powder vibrating screen is the rotary vibrating screen or spin-vibrating screen we use in usual. The vibration source of the powder vibrating screen is vertical motor. The eccentrichammers installed on the top and bottom of motor make motor rotation movement into level, vertical and inclined Three-D movement, and then transfer the movement to the screen surface. Only need to change the angle of hammer on the top and bottom of the vertical vibration, as a result of changing the movement direction of the material.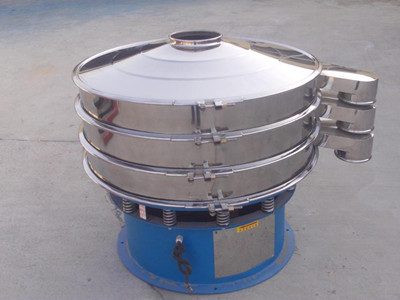 1. simple operation, easy to clean; small volume, less occupation, move as need.
2. Can be used for all of powders and slurry, no plug, no powder fly.
3. Up to 5 layers screen, recommended not more than 3 layers.
4. New design in screen frame, last long life, easy to change the screen within 5 minutes, high efficiency in continuous working.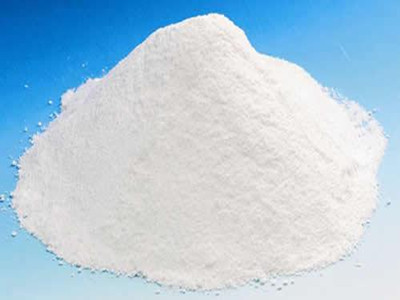 We know that the spin-vibrating screen was divided into three types as follows: general type, gate type, edge type. Because the edge vibrating screen was used for screening liquid, we will not describe it more. The general type vibrating screen was used for the common powders and little particles, while the edge type vibrating screen was adapted from the general type and used for the micro light and fine materials. The operator can put a lot material and for a long time screening with a great operation of edge so as to accomplish the screening. This machine was very suit for the herbal powder, pollen and so on.