Further recognizing the rubber products
2016-03-02 09:20:17
Rubber mainly is the material made by the latices extracted by the rubber tree, koksaphyz. After processed, the rubber possess elasticity, insulativity and airtightness, which is a macromolecule compound with high elasticity. Rubber was divided into two types, natural rubber and synthetic rubber. The natural rubber is made of by the latices extracted by rubber tree and koksaphyz, while the synthetic rubber is made of by the monomer at the polymerization reaction.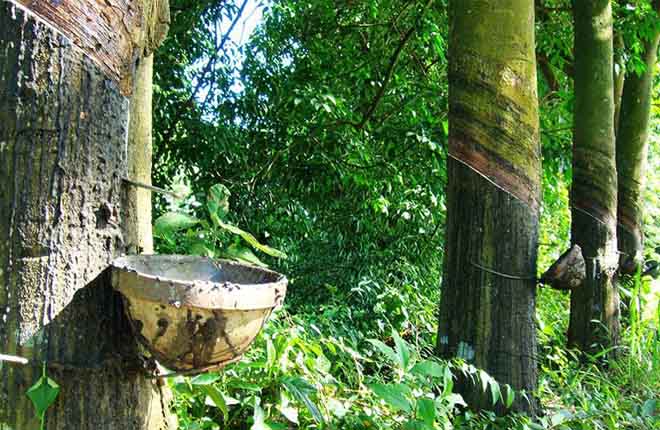 The rubber products were widely used in industries and livehood. The rubber products used in vibrating screen is the rubber seal ring, PU ring, rubber ball. The rubber seal ring would provent the material entering into other spares and the PU ring and the rubber ball would prevent blocking the screen hole.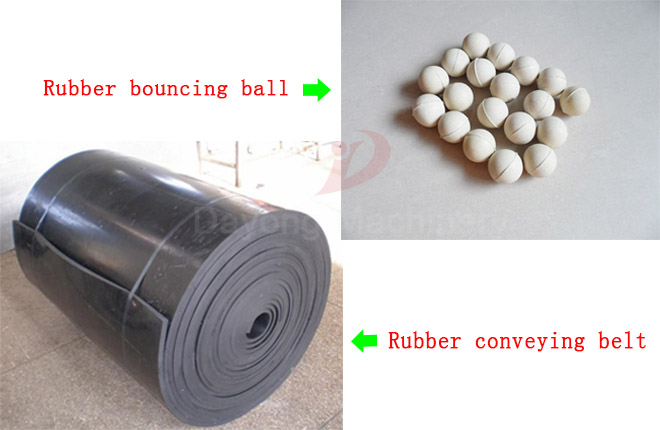 The rubber products would make our machine work much accurate and efficient, we would pay more attention to the rubber products so as to supply great user experience.