Product introduction
Coal dressing vibrating screen general refers to YK circular vibrating screen, new developed products, which is adapted from the YA circular vibrating screen. The vibrator the YK circular vibrating screen adopt is an adjustable eccentric block structure, amplitude driven by motor directly, the circular trajectory. This sieve, inheriting advanced screening technology in domestic and overseas, is an updated vibrating screen which has single layer and double layers, which mostly used for screening and ore dressing, coal dressing, metal or nonmetal, electricity, construction and other materials.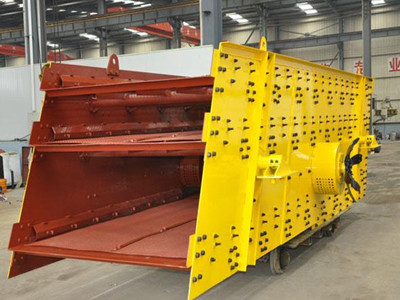 Structural parts
Coal dressing vibrating screen is made of screen box, screen, vibrator, Damping spring mechanism and underbed. The vibrator installed on the lateral plate transfer the amplitude rely on the cylinder type eccentric shaft exciter and eccentric block, triangular belt make the exciter and eccentric block rotate in high speed so that the centrifugal force will make the vibrating box vibrate. The vibrating screen's lateral plate is made of high quality steel plate; the lateral plate, the transom, the underbed of the exciter are riveted with lock rivet so that the vibrating box run smoothly.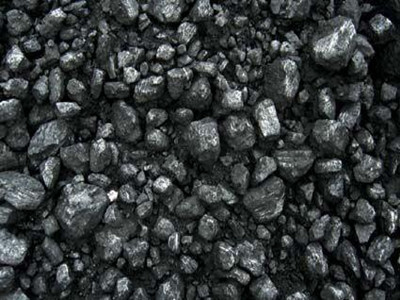 │ │ │ │ └── screen surface length(1/10mm)
│ │ │ └──── screen surface width(1/10mm)
│ │ └────── eccentric block type vibrator
│ └──────── circular movement