■ Specifications
Material Introduction:
1. Sometimes, the producer purchase too many flour, but they cannot use it in a short period. However, if the temperature is high, there will be clot and even little worms on the flour bag. So they need a low-profile separator to screen these worms before put them in the production line.
2. There would be some threads and labels mixed in the flour when the operator scissor the bag. So this machine would separate it to keep the food safe and healthful.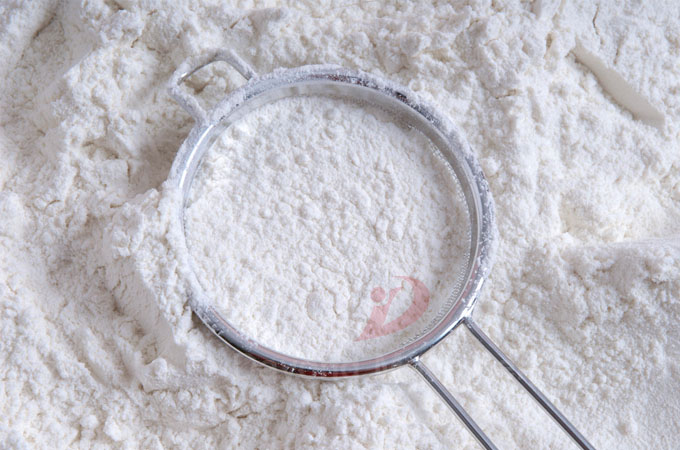 Material Profile:
| | | | | |
| --- | --- | --- | --- | --- |
| Raw material | Density(g/cm³) | Mesh | Model | Capacity |
| Flour | 0.6 | 24 | DY-600-1S | 500kgs/h |
Suitable Machine: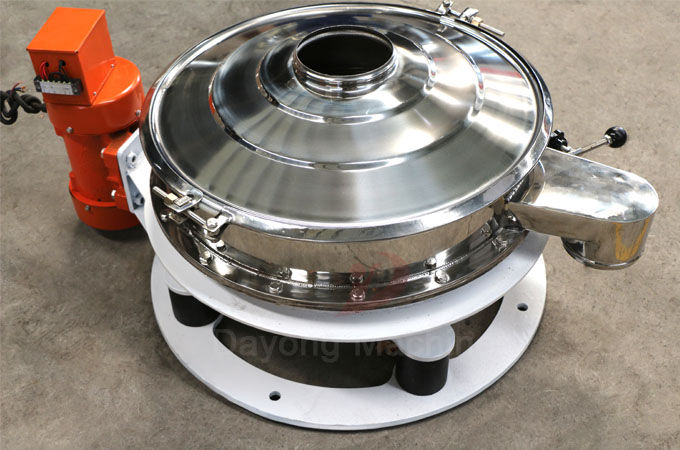 ■ Technical Data
| | | | | |
| --- | --- | --- | --- | --- |
| Model | Valid Diameter of screen(mm) | Frequency (r/m) | Power(KW) | Layer |
| DYS-600-1S | 550 | 1450 | 0.35 | 1 |
| DYS-800-1S | 750 | 1450 | 0.55 | 1 |
| DYS-1000-1S | 950 | 1450 | 0.75 | 1 |
| DYS-1200-1S | 1150 | 1450 | 1.5 | 1 |
| DYS-1500-1S | 1450 | 1450 | 1.75 | 1 |