What Materials Are Suitable for Trommel Screening
Trommel screening is a relatively large equipment in the screening equipment, which can screen a variety of materials and adapt to a variety of work and mutual environment.


The Trommel screening is mainly suitable for screening those materials that are not easy to wear and are not afraid of wear, such as stones, coal, sand, particles and so on. Separation and screening of sand and gravel can be made into small, medium and large trommel sand sifter, and the screening effect is better. In the coal industry, it is used to separate lump coal from pulverized coal and to wash coal. In the chemical industry and beneficiation industry, it is used to classify large and small lumps and separate powdery substances. Screening of granular materials, such as fertilizers, ceramsite, etc. The screening efficiency is also good, and the processing energy is very large, which is suitable for large enterprises.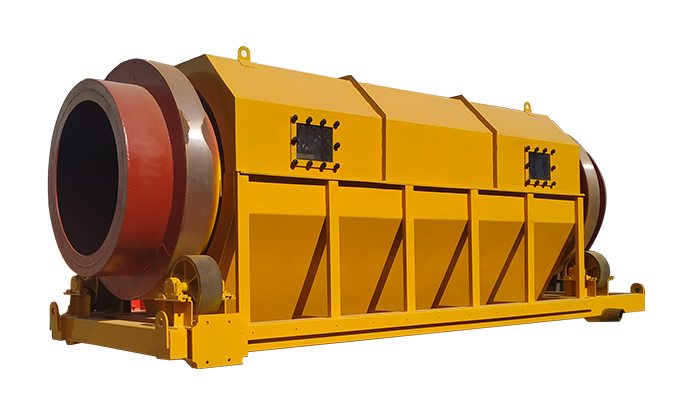 In addition, the Trommel screening as a larger screen machine, does not reduce its screening fineness, and its precision can be controlled to a very fine level.