The sawdust conveying project for Australia clients
The sawdust conveying project for Australia clients is under production, wecome to everyone visit our factory.
We also get the feedback from our client(why choose our company):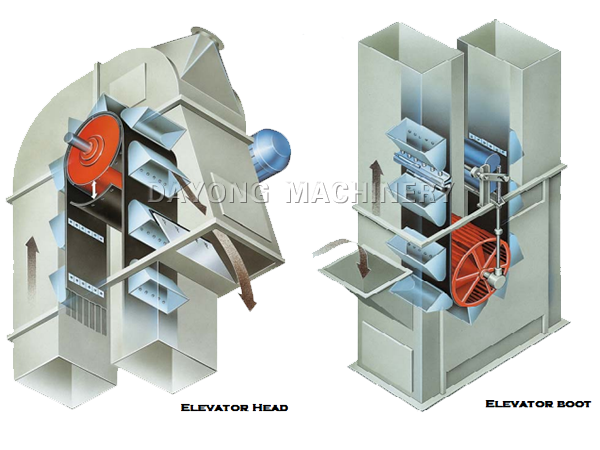 Firstly, Xinxiang Dayong Vibration Equipment Co.,Ltd, provided a full range of customized services, according to the site, as well as the reasonable program designing, to make the best customization services.
Secondly, suit for customer's real needs. the requirement is to convey the wood chips 22meter height from to the packaging machine.
If choose the belt conveyor, according to 20℃ angle, will need 64 meters long belt conveyor. This means it will need for a very large space, the cost will increase a lot.
While if use bucket elevator instead of the belt conveyor, it will achieve the lower space; lower cost. and it is s undoubtedly the best choice.
Finally, combination of the silos and screw conveyors, can effectively save labor costs. So as to achieve the purpose of automated production.