Test run of vertical screw conveyor
On 25th, December, 2015, Dayong machinery arranged a salesman to test the machine that had been sold. For keeping the great appearance and prevent scratching, we usually to test machine before painting. The following picture is the preparation before test.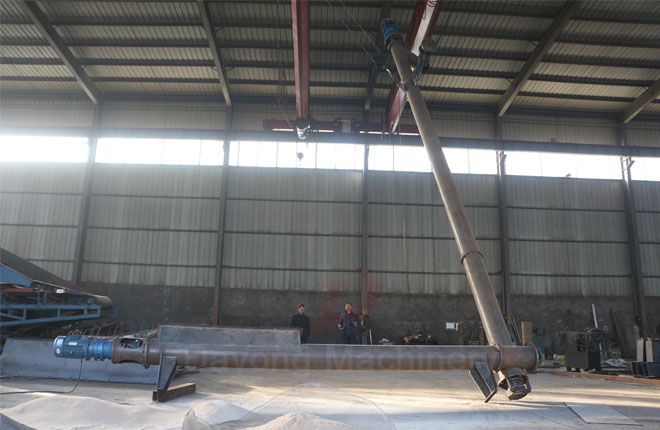 The test run is very smooth. We prepared the material that had been sent from client. For this vertical screw conveyor, we adopts wood chips as the testing material after got client's requirements. But considering the light specific gravity, we add some fine sand to meet the specific gravity of client's material. The following is the testing material.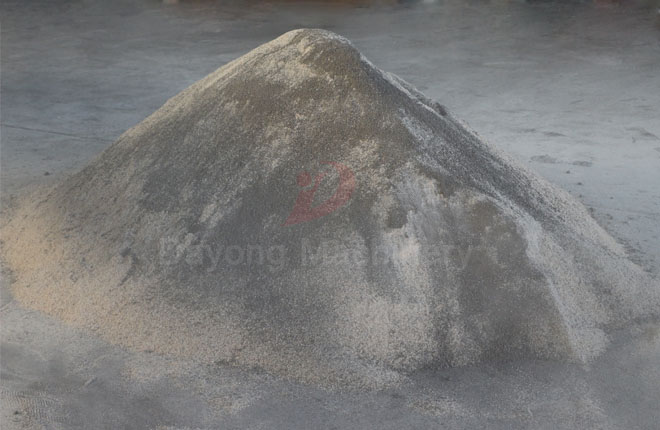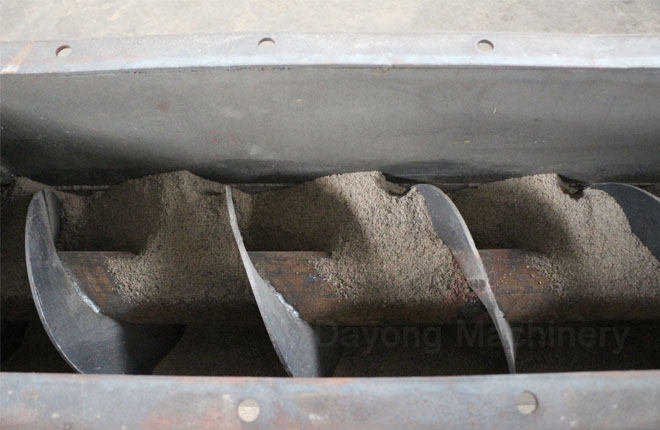 The purpose of test run is to make sure the machine no any abnormity before delivery and put into production line. We Dayong machinery promise that we would make quality test before every machine 's delivery. The test run would be more than 24 hours.