Summary of ring groove rivet on circular vibrating screen
Varieties:
flat head, countersunk head, semi-circular head. Consist of two parts: rivet and nail. A rivet is composed of a nail rod and a nail sleeve.
Classification: big diameter ring groove rivet, small diameter ring groove rivet, bobtail.
Principle:
the ring groove rivet is used for riveting two structural parts to make it as a whole. When riveting, insert the rivet into the nail hole of connected part first. Then set the nail sleeve on the working section ring groove of rivet from the other side of connected part. Use the special tool, pneumatic ring groove rivet gun. Set its muzzle on the clamping section ring groove of rivet and let the muzzle against the end surface of nail sleeve. And then pull the gun trigger, which will tighten the nail rod of clamping section ring groove until the break. Right now, the inner wall of nail sleeve squeezes into the working section ring groove of rivet, which becomes the new rivet head. Thereby, the connected part will be fastened by riveting.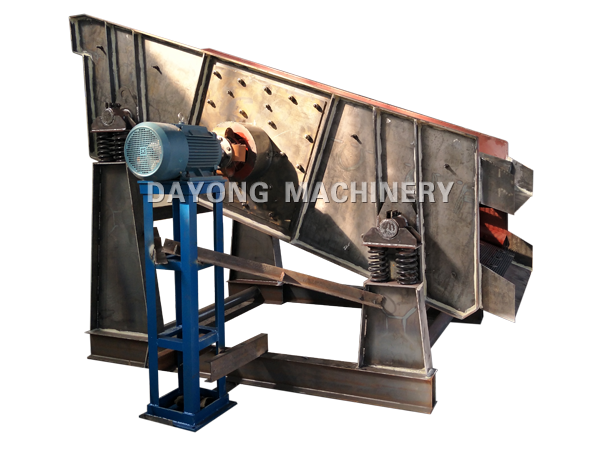 Compared with many other products of blind rivet, it provides higher shear strength, tensile strength, clamping loading and vibration resistance. It is made of aluminum, steel and stainless steel material, whose diameter range is between 3/16 and 3/8.