Introduction of Screw conveyor
Screw conveyor is divided into the shaft screw conveyor and the shaftless screw conveyor
Shaft screw conveyor is mainly used for conveying powder and granular materials (such as chemical powder, cement, lime, grain, etc.); Shaftless screw conveyor is mainly used for viscous and winding material (viscous sludge, domestic waste).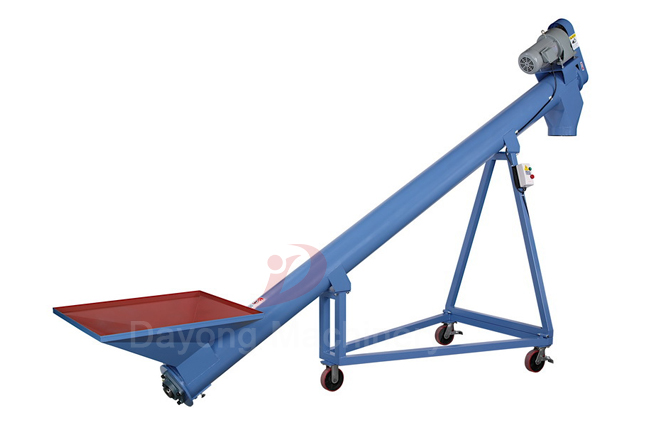 According to the convey angle, it can be divided into horizontal and inclined screw conveyor.
Horizontal screw conveyor is more simple and convenient, can be fed material in the middle of screw, maintenance is more efficient. Inclined screw conveyor, the angle of the shaft screw conveyor in 0-90 degrees, can be adjusted according to the needs of customers, the capacity of shaftless screw conveyor is large, but the angle is less than 20 degrees.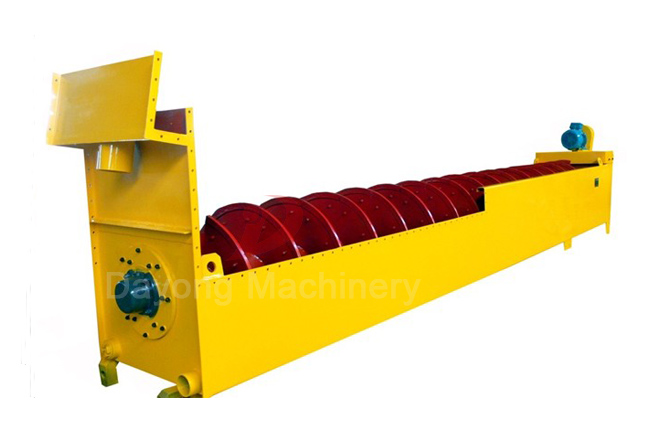 Screw conveyor is mainly used in chemical industry, building materials, food and other departments, for conveying powder, particles and some small lumps of materials.
The working temperature of screw conveyor is generally minus 20 degrees to 50 degrees, the length of a single conveyor is not more than 70 meters.