Vibrating screen for pigment powder
Natural pigments generally come from mineral or biological sources, such as China's very famous cinnabar, lipstick-colored cochineal red, and so on, and the artificially synthesized pigments.
No matter what kind of pigment may be different in the previous production process, but later need to go through the several steps of crushing, drying, sieving and packaging, then the vibrating screen is needed.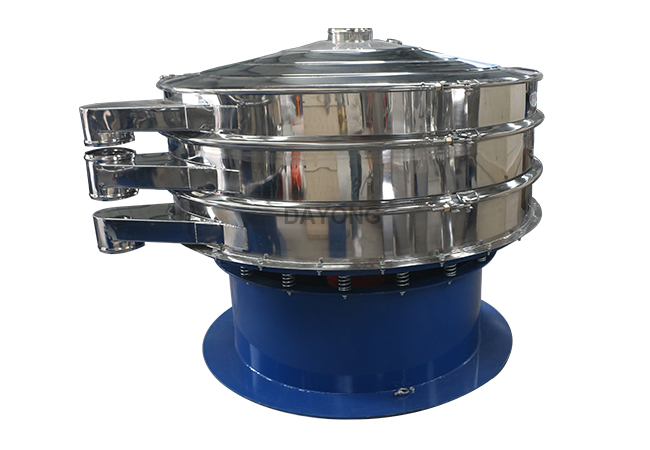 Pigments are generally nami-sized fineness. The main purpose of sieving is to remove impurities before packaging. Generally, 50-120 mesh is more. So rotary vibrating screen can meet the requirements.



But from the contact with our pigment manufacturer customers, we found they need different pigment colors and different ratios which caused a large variety of product specifications, at least dozens to hundreds, but the production of each product was relatively low, so they said will increase much cost if use so many sets vibrating screen.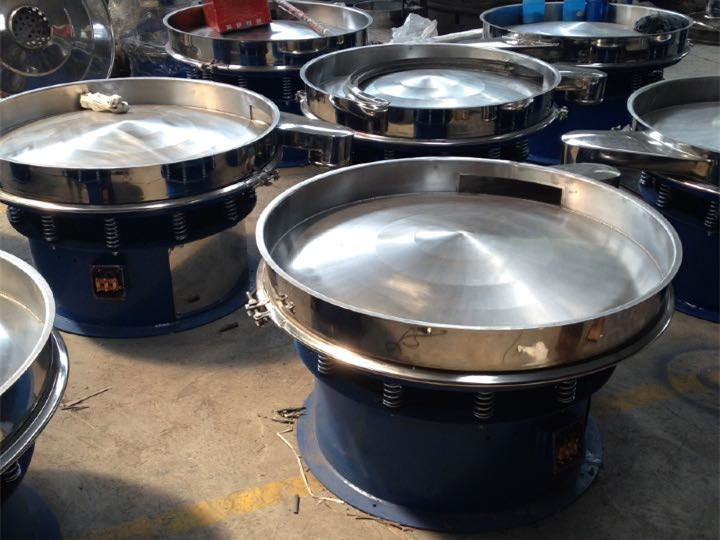 you can prepare few vibrating screens first, and prepare extra rotary vibrating screen upper frame; mesh frame and bottom frame, which is the upper part of the rotary vibrating screen. Replacement when processing different pigment products, correspondingly reduce the investment costs. This is much more convenient than cleaning the vibrating screen after each screening.