In the process of screening the corn with linear vibrating screen, the exciting force created by two motors was transfered to the screen surface, then the corn and trashes would be threw up. Due to the screen with needed layers and meshes was ready, when the corn and trashes were falling, they would be discharged in different granularity from corresponding discharge mouth.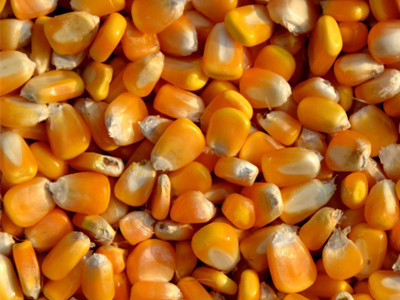 Major features
1. Grading automatically, continuous screening.
2. Fully enclosed, no powder fly.
3. Quiet production, less noise.
4. Quick starting speed, stable to stop.
5. Small volume, easy to install, dismantle and maintain.