Switzerland calcined alumina powder vibro screen
On 28th, November, a Switzerland client called us directly and said he want a sieving machine for the Calcined alumina powder.

1. What is the calcined alumina powder ?
The calcined alumina powder was made from α-type aluminium oxide by ball-milling. This material has melting point, excellent mechanical strength, rigidity, high specific resistance and thermal conductivity. This mateial was widely used in electronic equipment, ceramic, refractory material, wear-resistant material and polishing material industries. However, they cannot get the suitable particle or powder easily from the production line directly. They need to get the needed material with the help of some screening machine.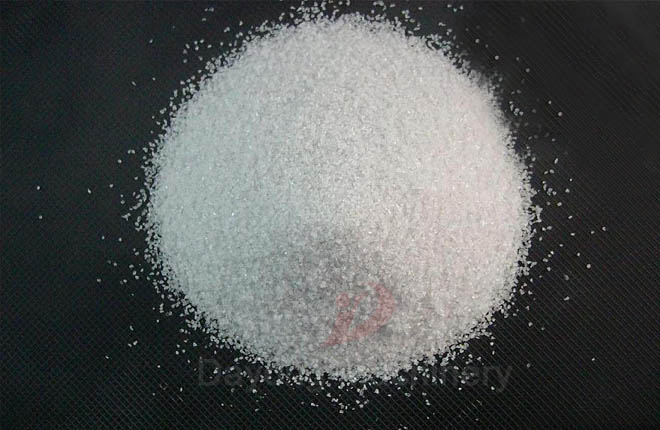 2. Why choose vibro screen ?
Dayong machinery is a professional vibro screen manufacturer and supplier, which could supplies high precision and efficiency vibro screen for some specialized production lines. Our vibro screen could reach to three layers screening to increase the screening precision. On every layer, there are some PU ring and silica ball for preventing the block on screen hole. For this calcined alumina powder, the Swizerland client want to got four levels materials with a not large capacity. So we recommended the vibro screen DY-800-3s for him.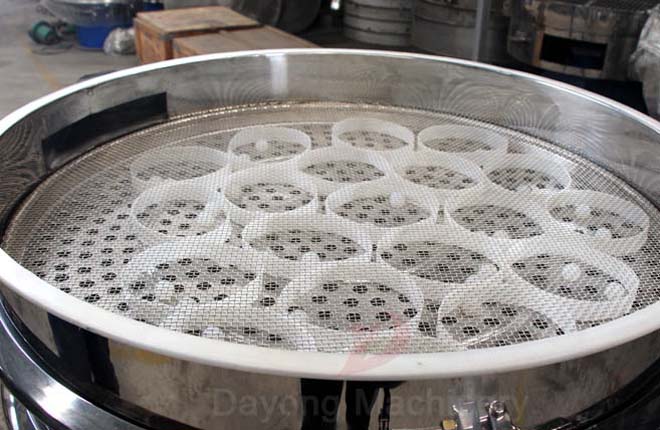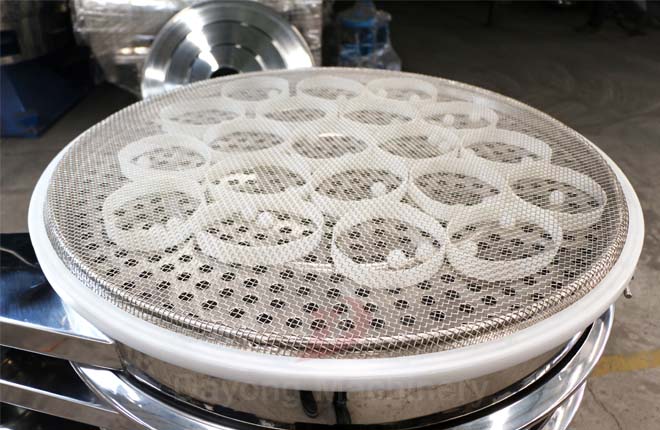 3. How long this machine will be finished completely ?
After got this client's 30% deposit, our salesman send the customer's speicalized requirement to technical department, and the specific design drawing would be finished at the same day. Then seven days later, the whole machine would be finished completely. The following is the manufactured machine's picture that is ready for delivering.