Stone Powder Vibrating Screen
The customer directly transported the crushed stone powder to the belt conveyor through the bucket elevator after processing the stone powder,. At present, in order to improve the quality of the product, the particle size of the stone powder needs to be more uniform, and this demand can be well met by our vibrating screen.


Linear vibrating screen

is suitable for granular materials, with low cost and high output. The steel mesh frame is used, which is wear-resistant and durable, save maintenance costs well.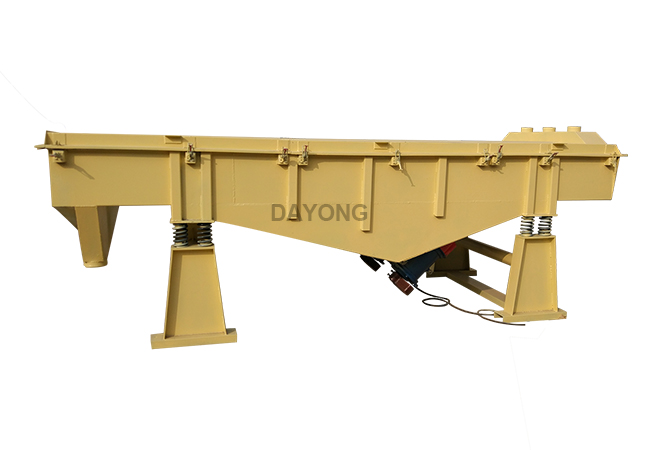 As the smallest model of linear screen, 520 is 2 meters long and 5 meters wide. It can use 1-5 layers to achieve the classification and removal of impurities.


The specific model is selected according to the customer's needs to better meet the production needs.