Malaysia flour low-profile separator
Whether the client get high quality flour decided by raw mateial and manufacturing technique. There are different quality flour in different areas, so it is important to choose suitable machien for manufacturing. The manufacturing technique is the major choice for some flour factory to improve the flour quality.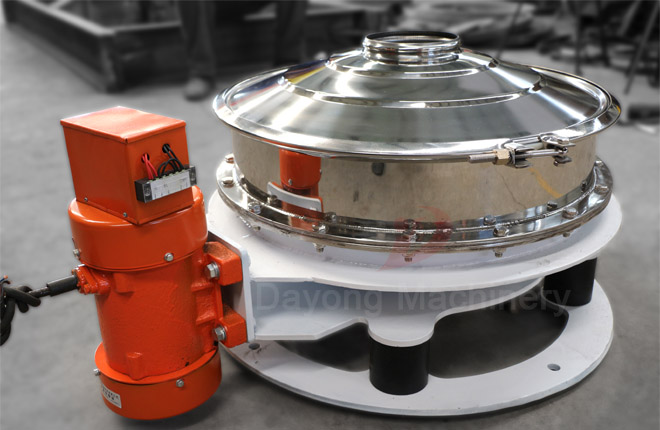 1. How does the low-profile separator works ?
Xinxiang Dayong Machinery has a professional R&D department for designing and manufacturing DYS series low-profile separator for sieving flour according to flour factory specific need after many times breakthrough and innovation. This machine was very suitable for different areas's flour with a high screening efficiency, great grading, especially for some clotting flour.
2. How we contact with client ?
on 15th, December, 2015, after a detailed relization and communication, Dayong Machinery achieved an oreder with Malaysia flour producer. Because of this client sent the picture of flour and workshop, we designed the specific plan and got the client's confirmation quickly. Then we started to manufacturer the flour low-profile separator for client' s specific need.
3. How about this machine ?
Now, this machine had been finished completely and sent to port to waiting for delivery. The following is this machine's picture, fully stainless steel 304 texture, GMP standard slica gel seal ring, damping low noise rubber spring, the specific installing pedestal and suitable 230V motor for Malaysia. Every detail we did got the client's confirmation, really reach to personal customizable flour low-profile separator.