Kenya milk powder round type vibrating screen separator
1. Why need sieving milk powder?
As the life standard is increascing, people start to put forward a higher life quality. The milk powder is the necessary food in every baby's growth. The parents would pay more attention to choosing great milk powder for their lovely
babies. So, the milk powder producer need to keep a stringent quality checks. However, the first step is making the powder much fine and no caking, or the quality cannot be guaranteed. Thus, the milk powder producer would use some machine to sieve the milk powder.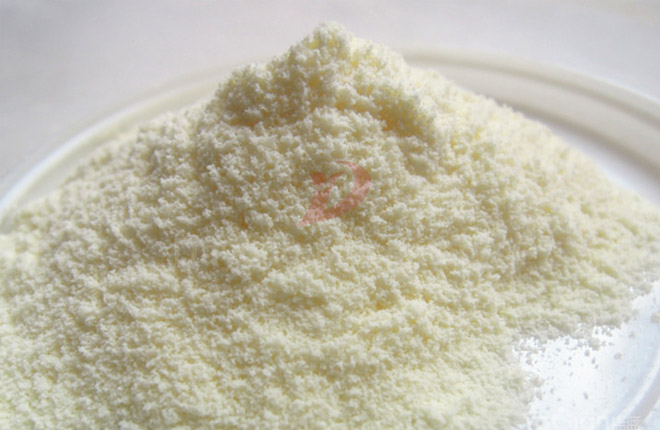 2. Which kind of machine they would choose?
Xinxiang Dayong Machinery is a professional round type vibrating screen separator. Introduced from foreign advanced technology and our independent research and development, we manufactured a new machine for sieving fine powder--round type vibrating screen separator. This machine not only could sieve the milk powder into different grades, but also could solve the problem of caking.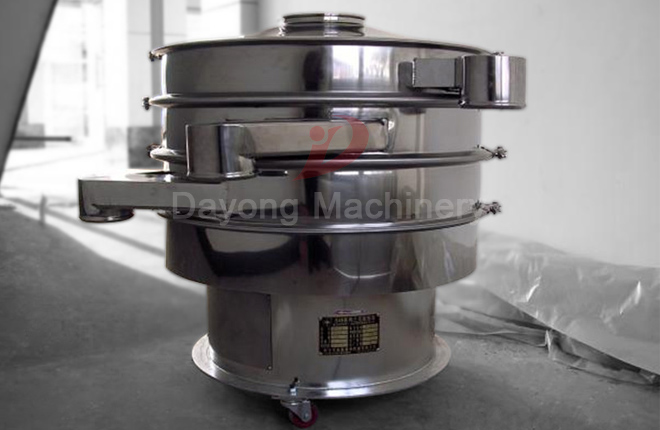 3. What query the client had ?
In the begining, the Kenya asked us how about the machien texture. Considering he is a milk powder producer, we recommended him to choose the stainless steel texture for keep the cleaning production. Then he told us the machine in the picture we recommended for him is too high, we told him that this machine is a customizable machine that could be designed and manufactured as client's requirements. So, after he told us his order inclination and his plant and production line dimension, we designed and made this machie for him.