Canadian medicine powder sieve shaker
1. Why screening medicine powder ?
For meet the production line, some pharmaceutical manufacturers need to screen the medicine powder after smashing these medicine raw material. Because different medicine needs different size powder, they need to choose a small machine to test how to get the different size powder and the screening efficiency in a appointed time. Then they could choose a large capacity machine for their production line.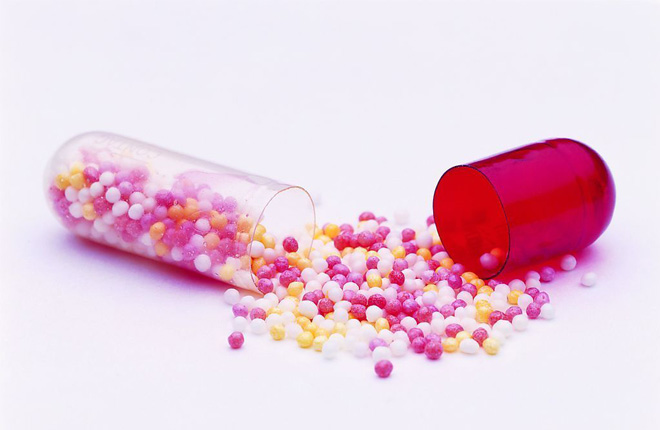 2. Why choose Dayong sieve shaker ?
The sieve shaker manufactured by Dayong machinery has such features as follows:
a. The sieve could be added to 8 layers, which means the user could get 9 levels material.
b. There are silica gel baseplate beneath the screen frames for decrease the shake.
c. Fully stainless steel 304 texture, mtached to the GMP.
d. New specialized power producer, reach to polynary vibration.
The Canadian client finally to choose a set our sieve shaker for his early test.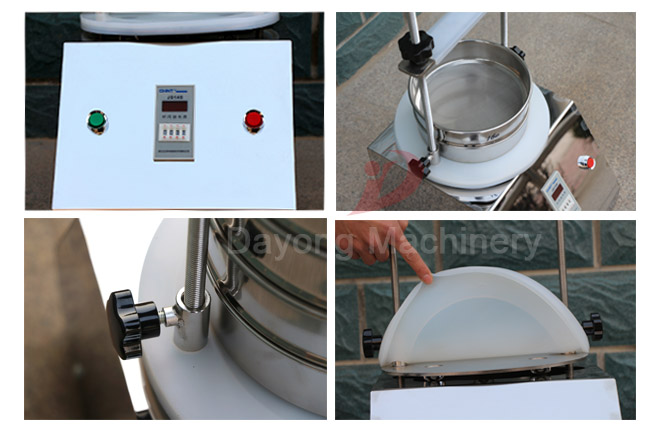 3. How we treat customer's order ?
As a professional sieve shaker manufacturer, we have a specialized production line. After got Canadian client's drawing, our production department finishied the manufacturing in seven days. We negotiated with client how and when to delivery the finished machine. We kept contact when the machine was in the delivering until we got customer's satisfied receiving and reply on 1st, December, 2015. We not only do better sieve shaker, but a better service in a responsible manner.